Are you at your best at work?
Does your work take advantage of your innate talents?
Does it satisfy your personal motivations?
Or is your behavior getting in the way of your success?
Everything we learned about people, we learned from animals. Sort of. What we learned about people we learned by working in the animal health industry. We know what we learned can be applied to people in any industry. But if you are in a business that deals with animals – health, nutrition, veterinary care, services – we know how to help.
Success in animal health as an individual, a team, or an entire company takes people working together for a common goal, like draft horses pulling together in harness. Leading and working effectively with other people starts with knowing and leading yourself.
Our scientifically-proven assessment tools help identify your natural talents, values and behaviors. Our coaches can help you magnify your strengths. Whatever your job title, we can help you become more self-aware at work and at home. By being authentically yourself, you can show your best self every day.
Leadership is all about people
If you're a leader now, do you understand the people in your team, their talents, and motivations? Do you understand the team norms? We can evaluate your team members and give you an action plan to help them work together more effectively and become more engaged. We can coach you or your team members to build on their natural strengths and unleash their best performance.
Improving business performance is all about people. Whether you want to understand yourself or turbo-charge your team, we can help.
Because we're animal health people too, everything we do is based on and relevant to animal health. Whether we're coaching your team members to develop their unique talents, leading your teams through educational workshops and talent development work, conducting educational seminars or giving motivational presentations, everything we do is proven to work in this industry.
An aardvark doesn't try to be an alligator.
In animal health, being at your best is all about knowing yourself and then staying true to yourself. We'll help you get there
It's All About People…In Animal Health
What if you are not in the animal health industry and you would like to learn more about the animal health, animal nutrition and veterinary industries?  We have resources that can help.  Read more here or our discussions below.
This is a great home for a career and we hope we can help you find your place in it.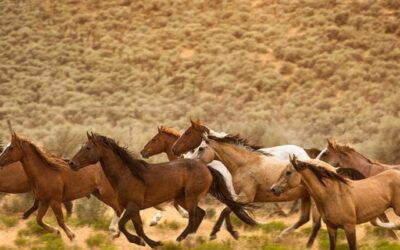 As the pace of change in animal health increases, you might wonder, "Where are we going?" The future of the industry is closely tied to the future of people and animals. The United Nations expects the world's human population to reach almost 10 billion by 2050.  Many...